What is HOPE?
HOPE (Health Opportunity through Partnership in Education) is a non-profit organization dedicated to promoting good health, encouraging scientific research and sharing information about the prevention, detection and treatment of cancer and other serious diseases.
How HOPE works
On behalf of our over 200,000 members, HOPE contributes to nonprofit organizations that share HOPE's mission. Donations made by HOPE go to many worthy causes, including the American Cancer Society, the American Red Cross and Indiana University Simon Cancer Center.
Did you know?
In the last two decades, the death rate from cancer has declined steadily, from its peak in 1991, largely due to better early detection and advanced treatments. While progress is being made, more work needs to be done.
Every 38 seconds
on average, someone in the U.S. dies of a heart related disease.2
1-in-3
deaths can be attributed to cardiovascular disease.2
1.7 million
new cancer cases are diagnosed each year.1
HOW YOU CAN HELP
Once you become a certificate holder of Washington National Insurance Company, you automatically become a HOPE member and help us support nonprofit organizations. Applicable to select states and certain products only, 10% of monthly Washington National policyholder premiums go toward HOPE to fund research. With these contributions, together we can make a difference in the fight against cancer and other critical illnesses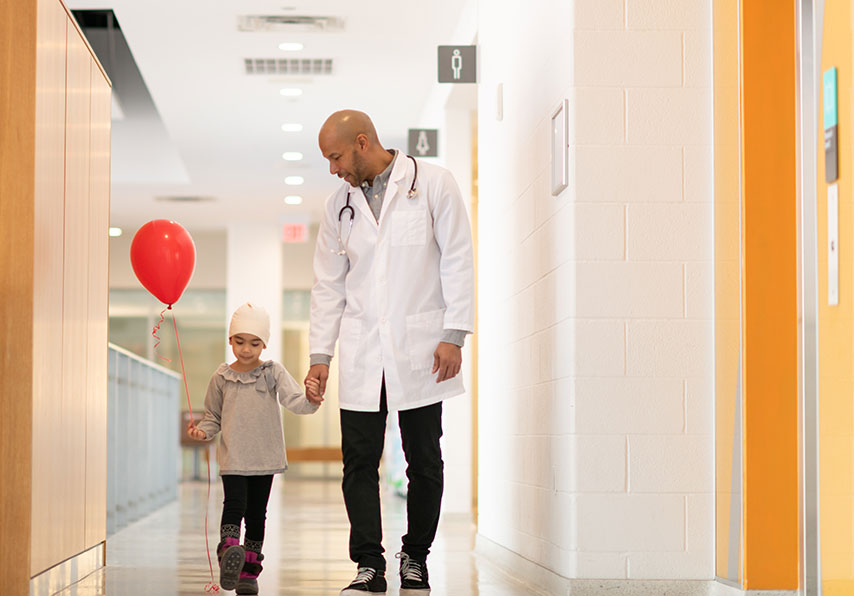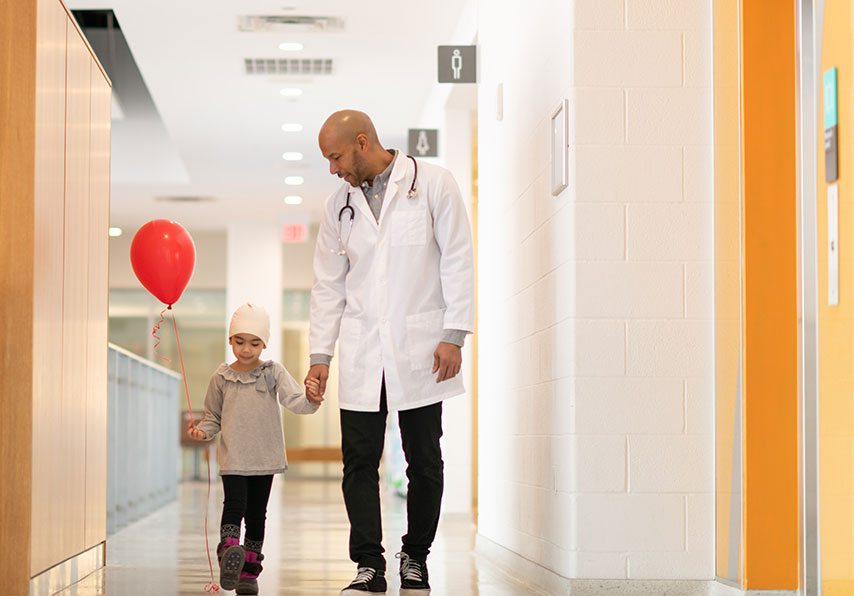 For more information on how HOPE makes a difference, please email